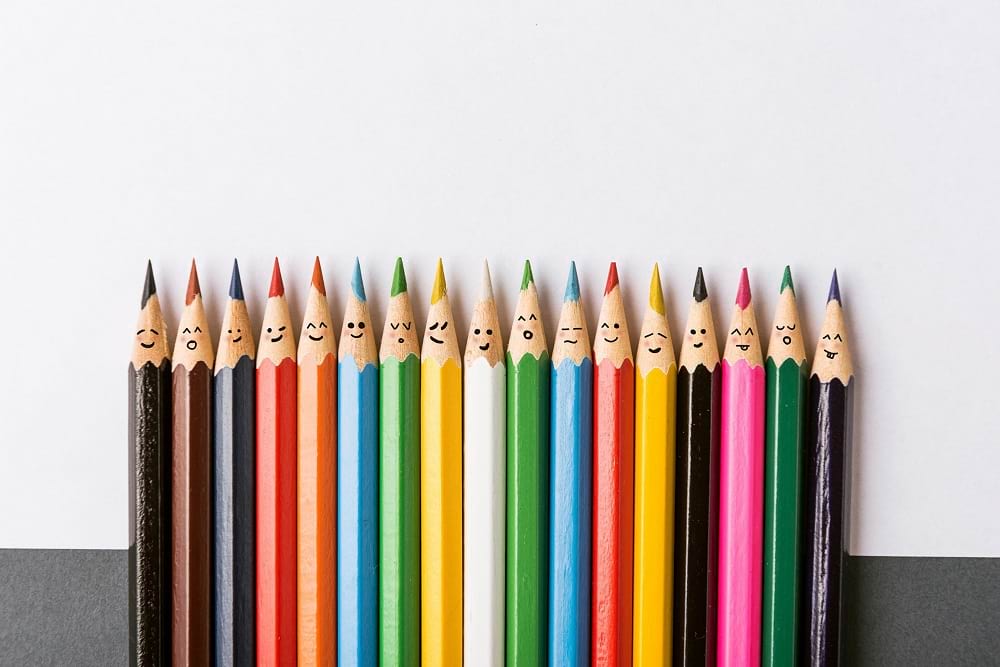 Facility Manager in The Hague
Drawing from my background in tourism and managing the Villa Senni holiday homes in Tuscany, I bring efficiency to facility management.
Beyond my love for Excel, I revel in ensuring organizational processes run seamlessly.
As a part-time facility manager in The Hague, I offer:
Designing and optimizing office/shared spaces
Maintenance of offices and meeting rooms
Storage solutions
Procurement (office supplies, refreshments, etc.)
Cleaning oversight
Routine maintenance and minor repairs.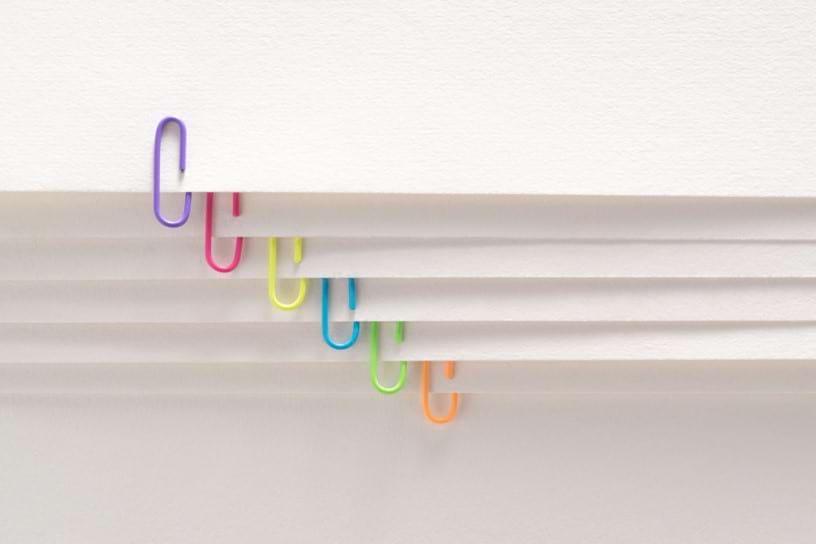 Looking for a facility manager for your business or premises?
Enquire today about options for managing your business facilities.