Excel data analysis and facility management
Technical and professional support for companies
My name is Francesco Del Puglia and Lab182 is the name of my company.
Over the years, I have developed various knowledge and skills, including an excellent knowledge in using Microsoft Excel, which I use to design customised Excel files for data processing and management, for different types of clients. I live in the Netherlands and regularly work as a part-time Facility Manager in The Hague.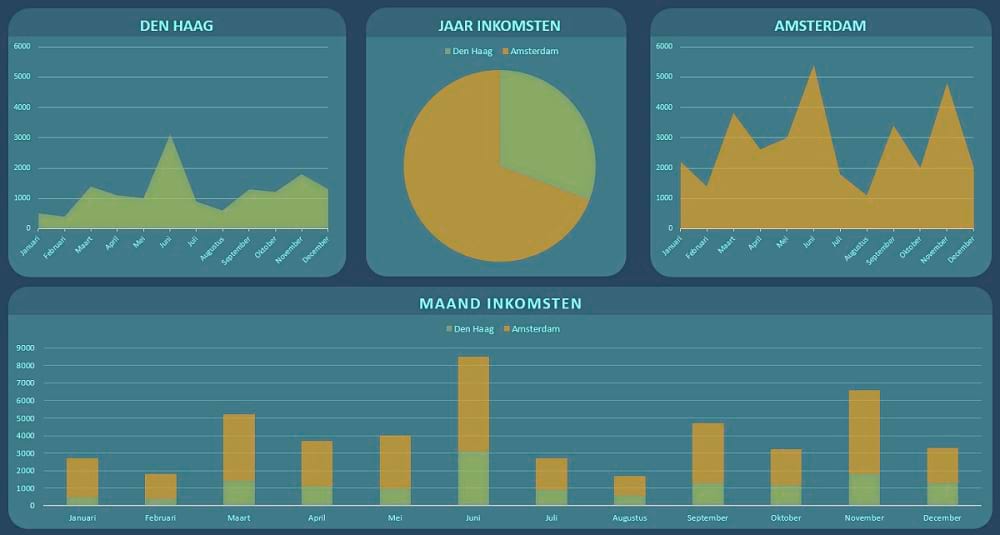 Although most people are familiar with Excel, they only regard it as a simple spreadsheet.
In reality, Excel is a solid development environment that can meet many needs when it comes to data analysis and processing. From flows to charts, Excel has numerous functionalities that can support businesses in any industry.
Through years of working in the tourism sector, among others, I have extensive experience in running facility processes efficiently and effectively.
I also work as a part-time facility manager in The Hague.