I'm Francesco Del Puglia, the founder of Lab182. My journey with data began years ago in a picturesque Florentine villa surrounded by breathtaking landscapes and towering trees. I not only worked there but lived for 7 years in a quaint house nestled within the villa's woods. My company's name, Lab182, is a tribute to that beloved home "La Burraia", house number 18/2.
Originally from Tuscany, I moved to the Netherlands in 2019, not for work or studies, but for love.
My curiosity has led me through diverse experiences, allowing me to gain a broad spectrum of knowledge and skills that complement each other. I've honed my abilities in data analysis, swift problem-solving, and mastered Microsoft Excel. I also specialize in workplace safety, especially chemical risk assessments.
Facility manager, Excel and chemical risk assessment
Currently residing in the Netherlands with my family, I work as a technician creating chemical risk assessment for Italian businesses and manage facilities in The Hague. Designing Excel templates is both my passion and profession. Fluent in Italian, I also communicate proficiently in English and am advancing my Dutch (B1-B2 level) skills with determination and joy.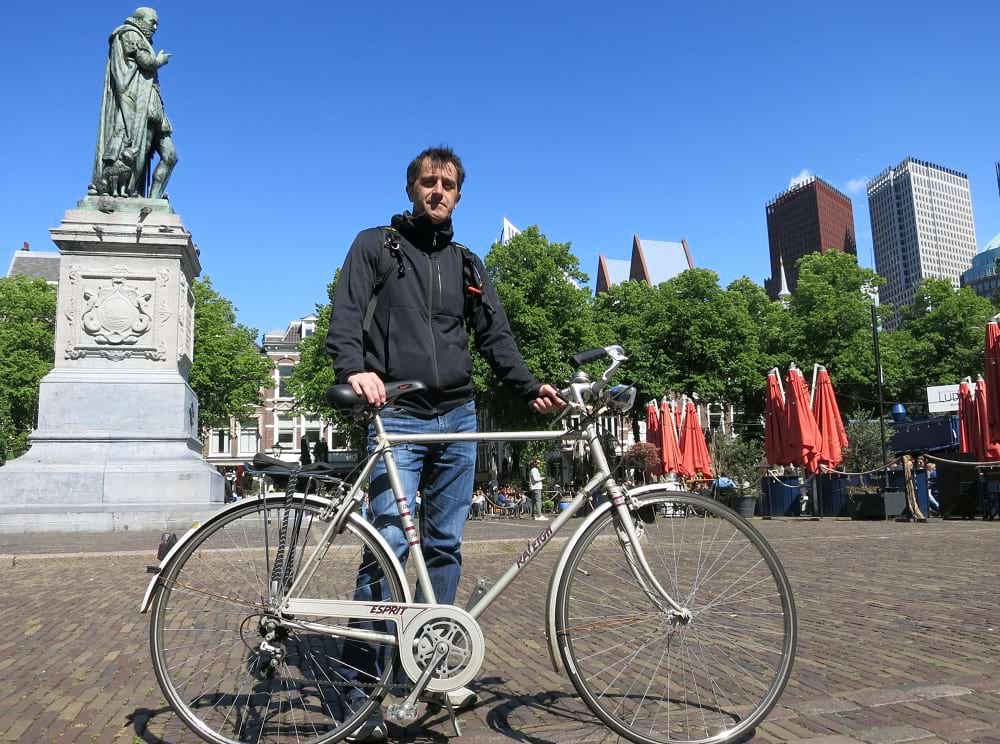 Not all those who wander are lost.
- J.R.R. Tolkien -